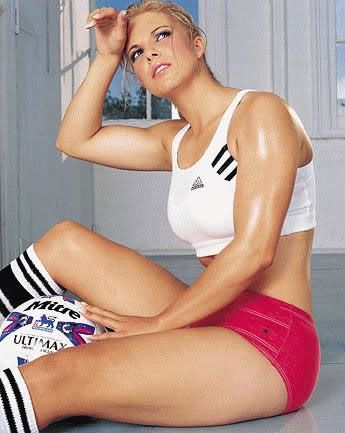 Amy Elizabeth Taylor a former player and a real hottie on the sports, Soccer. Amy was born at 11th of June, on the year 1979 in Canberra, Australia.

Amy Taylor was a member of the Australian women's national team, known as "The Matildas", playing as a defender in over twenty international matches. At club level, she played nearly 100 games for the Canberra Eclipse in the now defunct Australian Women's National Soccer League, and played professionally for Hampton Roads Piranhas in the United States W-League.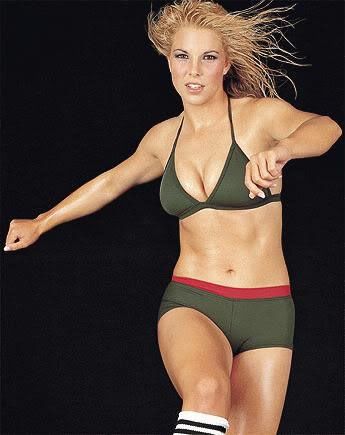 Talyor became the face of Australian women's football in 2000 when she appeared on the cover of nude calendar featuring current Matilda's players, designed to lift the profile of the women's game and raise funds to support the national team's activities.




She was first selected to the Australian women's national team in 1997, at the age of 17—just six years after she began playing the sport. Known as a tenacious defender and aggressive tackler, Taylor's style of play contributed to a number of injuries which ultimately ended her football career. After two reconstructive surgeries on her ankles following the Matildas' 2004 season, she retired from competitive football.